Hail Mary Prayer, Wall Hanging Olive Wood with Incense from Holy Land
Free Shipping on Orders $40+
Our Hail Mary Prayer | Engraved in Olive Wood, Hanging Wall Art, Incense from the Holy Land Enclosed in Glass Capsule 

8.25" x 6" + Metal Hook 

Ideal Gift for Christian Home or Bedroom 

Hail Mary:

Hail, Mary, full of grace,
the Lord is with thee.
Blessed art thou amongst women
and blessed is the fruit of thy womb, Jesus.
Holy Mary, Mother of God,
pray for us sinners,
now and at the hour of our death. 
Amen.
View full details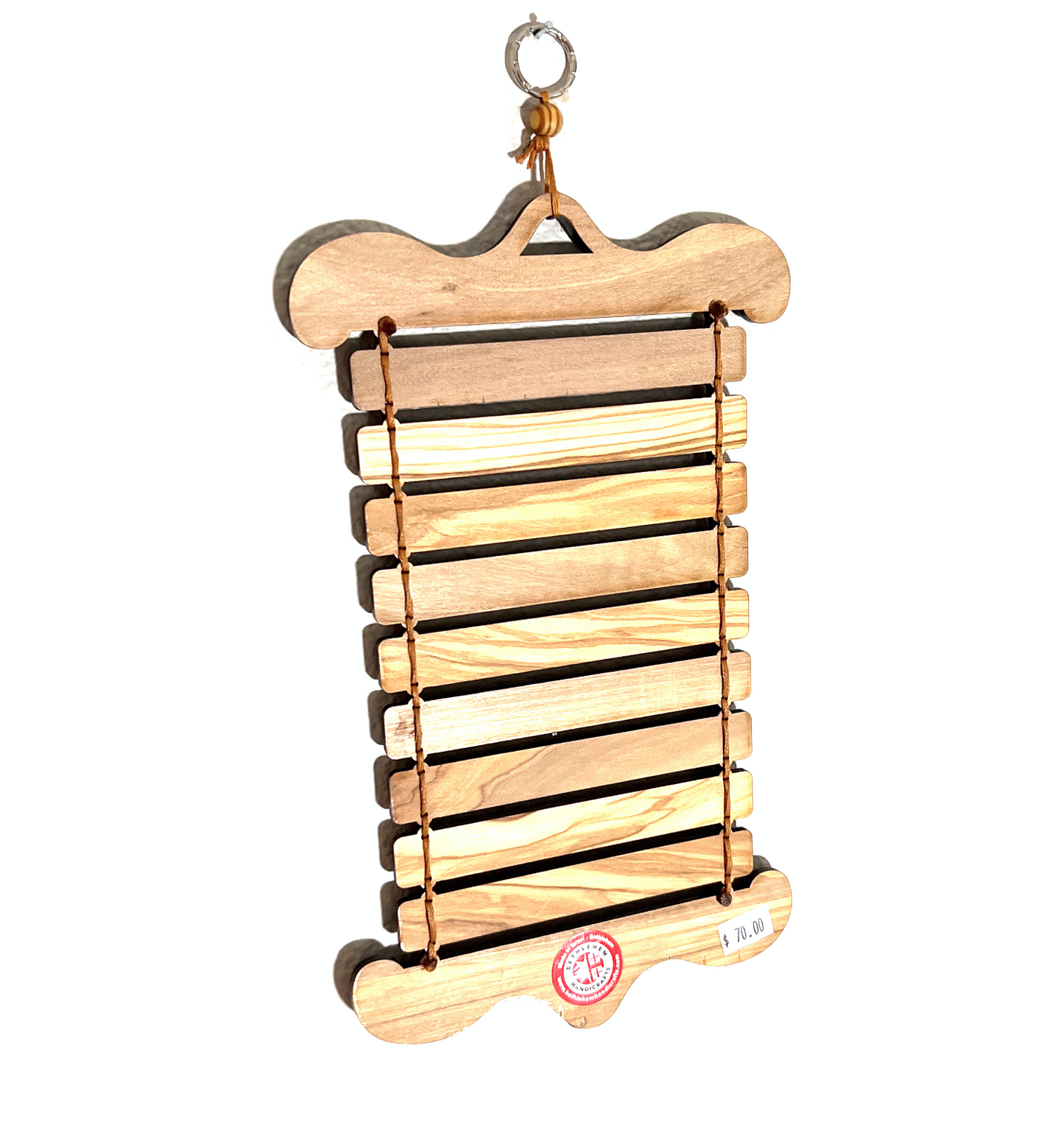 Hail Mary Prayer, Wall Hanging Olive Wood with Incense from Holy Land