Ornament Set Olive Wood from Bethlehem, 2.3" Pack of 6
Free Shipping on Orders $40+
Dimensions:

L 0.2" x W 2.3" x H 2.3"

Description:

Nothing is more beautiful than decorating your Christmas tree with olive wood ornament set. These authentic hand carved olive wood Christmas ornaments are handcrafted in the Holy Land, few meters away from the birthplace of Jesus Christ, by the Christians of Bethlehem themselves!

BH 14000

Feel free to inquire us about mixing and matching a number of different ornaments for a custom box set to SAVE up!

View full details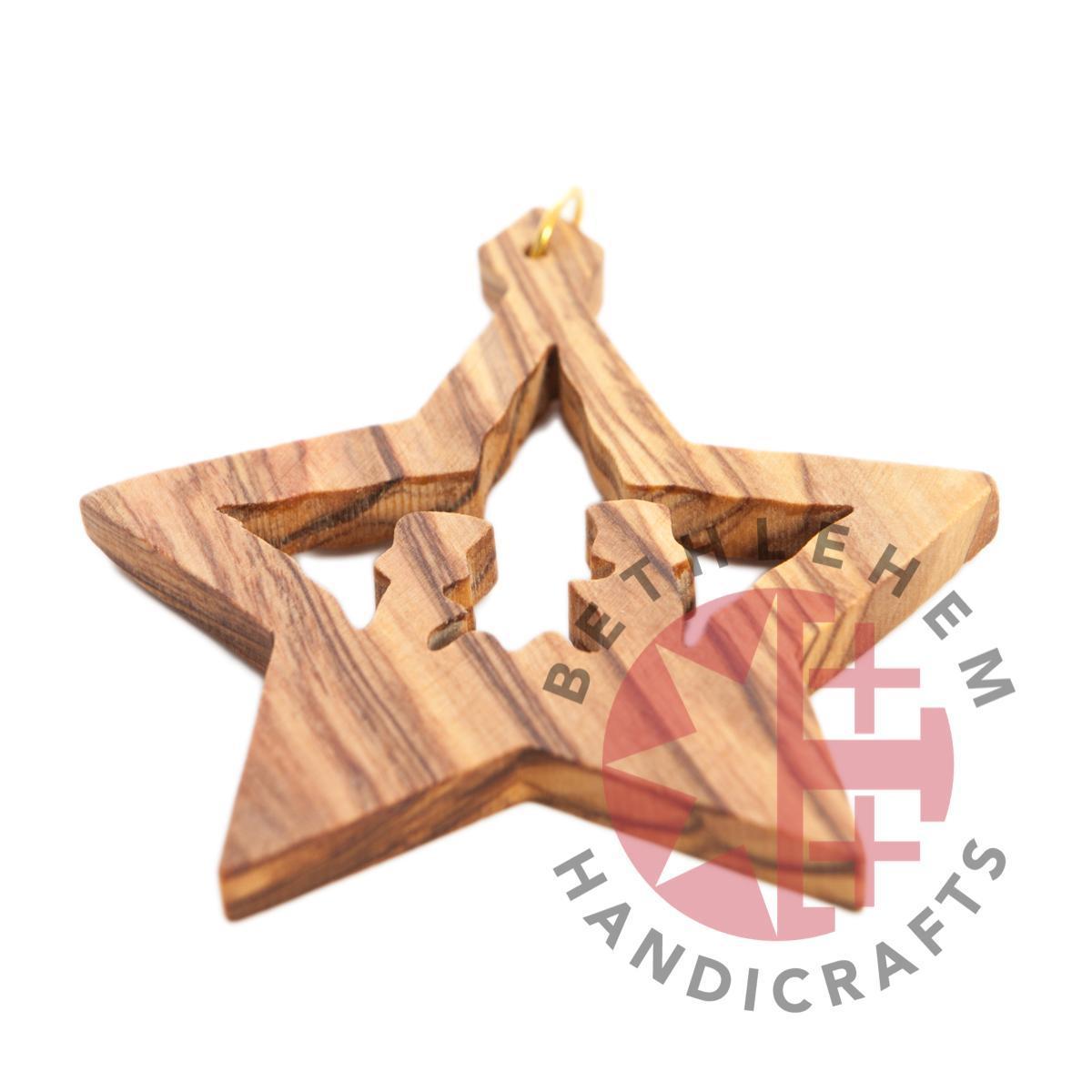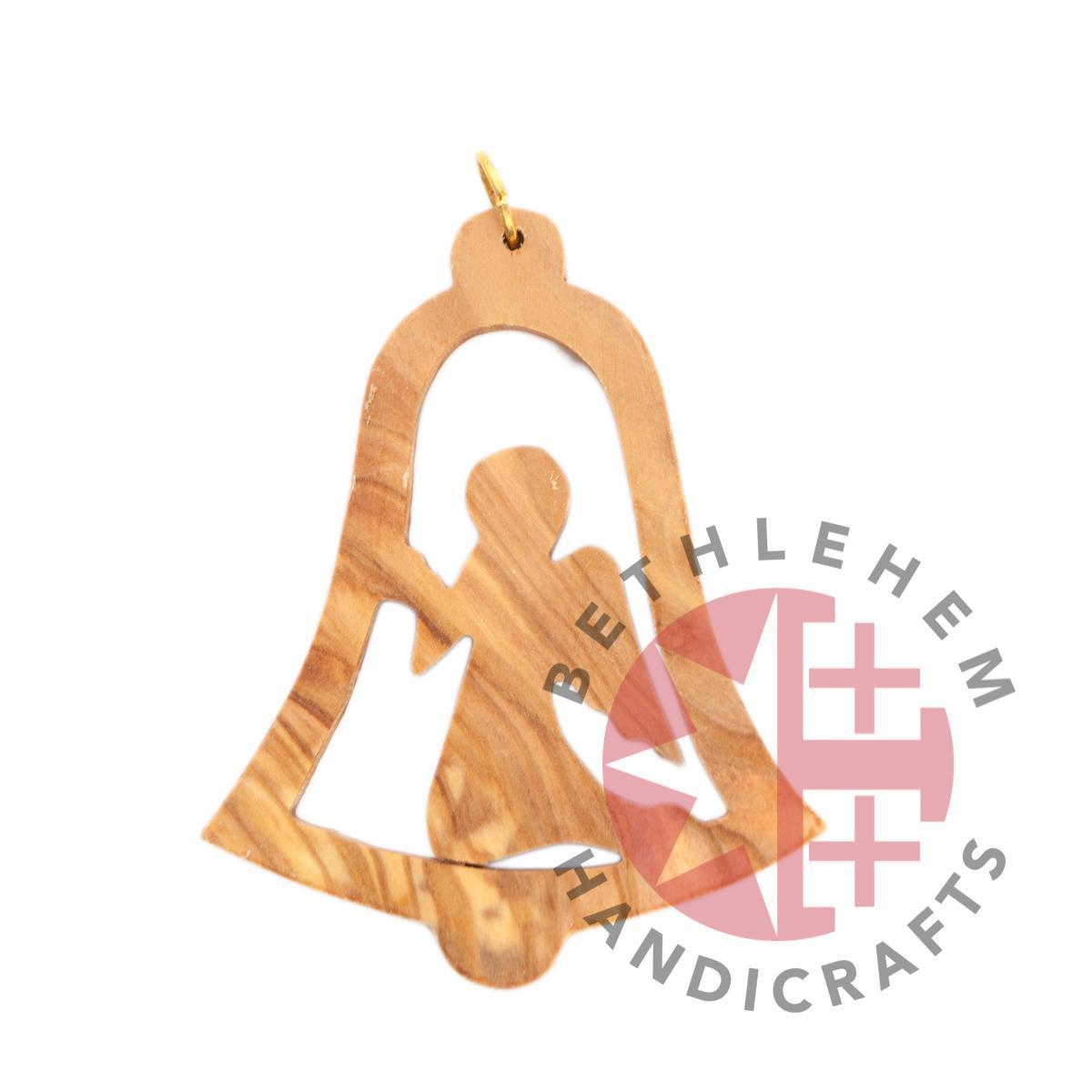 Ornament Set Olive Wood from Bethlehem, 2.3" Pack of 6