Small Rustic Nativity Scene with Natural Bark, 5" Unique Wooden Carvings from Bethlehem
Free Shipping on Orders $40+
Dimensions:

L 5.25" x W 3" x H 4"

Description:

Beautifully carved olive wood nativity made in Bethlehem is one of its kind. One of the unique Holy land's gifts is accessible for you.

Uniquely carved, each one is different from the natural shape of the olive tree branch.

Jesus Christ, Virgin Mary, Joseph and the star of Bethlehem depict the Nativity story in a very outstanding olive wood piece made in Bethlehem.

Part of the attraction of olive wood is the unique texture and visual appearance of the wood itself, especially in a product like this. Therefore, no two items are exactly alike and absolute copies and duplicates of catalog images are impossible.
View full details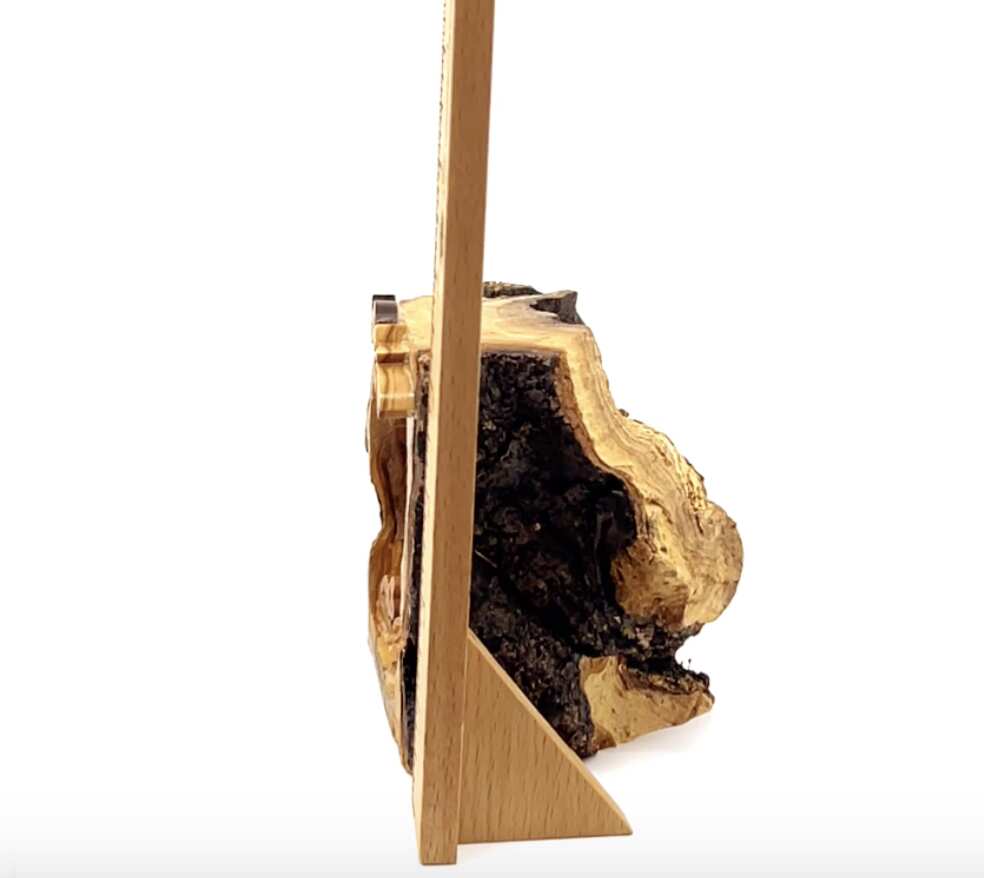 Small Rustic Nativity Scene with Natural Bark, 5" Unique Wooden Carvings from Bethlehem